Welcome to the Oceania Hospitals.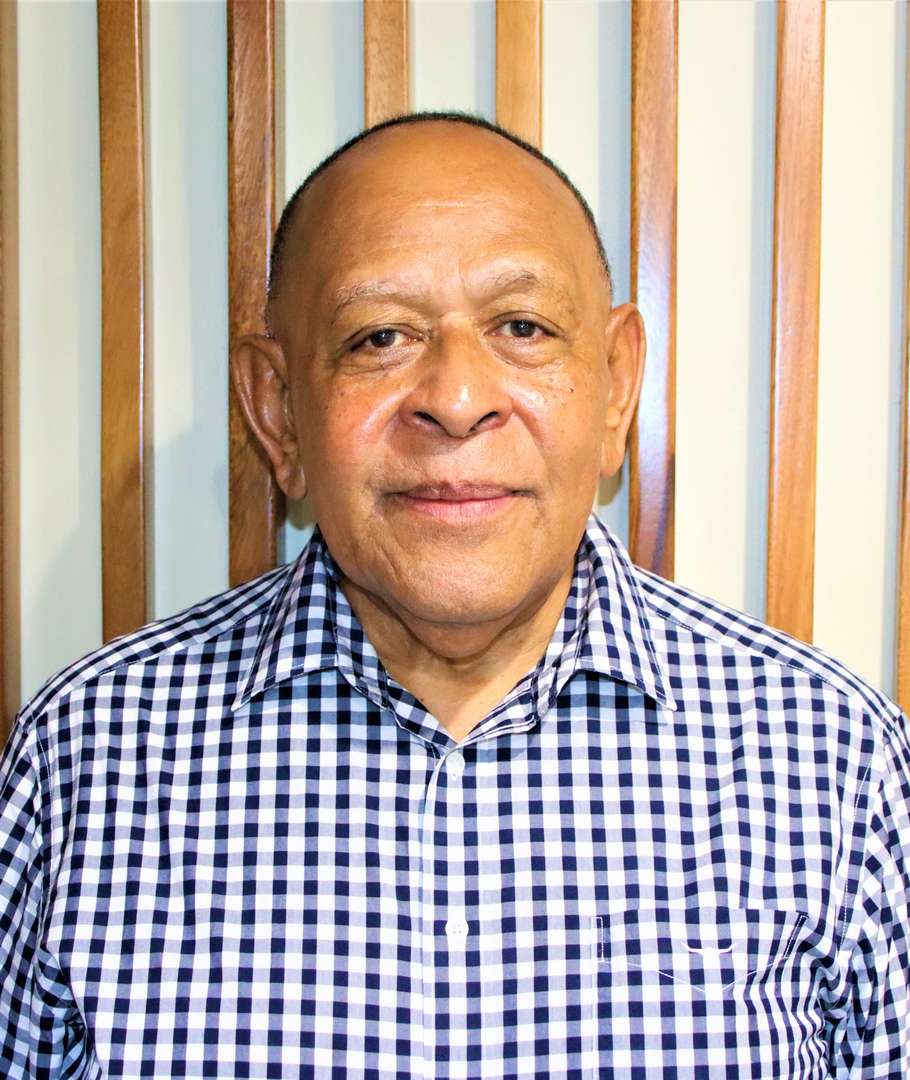 Our hospital's mission is to provide reliable and professional healthcare services to our patients. We do this on the back of our core values based on integrity, leadership, people (Vanua & Community), professionalism, quality and teamwork. Oceania Hospitals is firmly focused to deliver unparalleled standard and quality of healthcare that you can depend on. Indeed, as the premier private hospital in the South Pacific, nothing satisfies us more.
We have a vibrant team of highly competent medical professionals, an exceptional blend of locals and expatriates, who are fully committed and passionately share the hospitals' values to provide the best care and service for Fiji and the South Pacific. Since its establishment in 2001 the hospital has continuously evolved in the field of medical science to provide medical solutions to the various health faculties commonly confronted by patients in this changing era.
Oceania Hospitals has become a household name for many families across Fiji and the South Pacific, a place where their loved ones' care is our biggest priority. We are true to our vision in being the preferred healthcare provider for the South Pacific through our clinical excellence and superior services.
Our dynamic team of health professionals and staff carry the values of the hospital with pride in ensuring that all patients are treated with respect and professionalism.
With a career in medicine spanning over 30 years I have witnessed many medical breakthroughs in Fiji and the South Pacific. After receiving my qualifications in Obstetrics and Gynecology from New Zealand, Scotland and England, one of the best decisions I made eons ago was to come back to 'my Vanua and my people' and provide my medical expertise to my homeland and help with the growth of the medical fraternity.
I have always supported our health professionals in their decision to further their education in the medical field to meet the demands and ongoing challenges brought about by various health crisis across the globe which Fiji is definitely not immune to.
Oceania Hospitals is undergoing a major transformation, all aimed at bringing you better services. The upgrade of our website is part of this agenda.
Finally, I would like to thank you for visiting our website, I hope the website has been able to profile the various services our hospital offers and has introduced you to our team of capable and highly qualified medical professionals as well as support personnel.