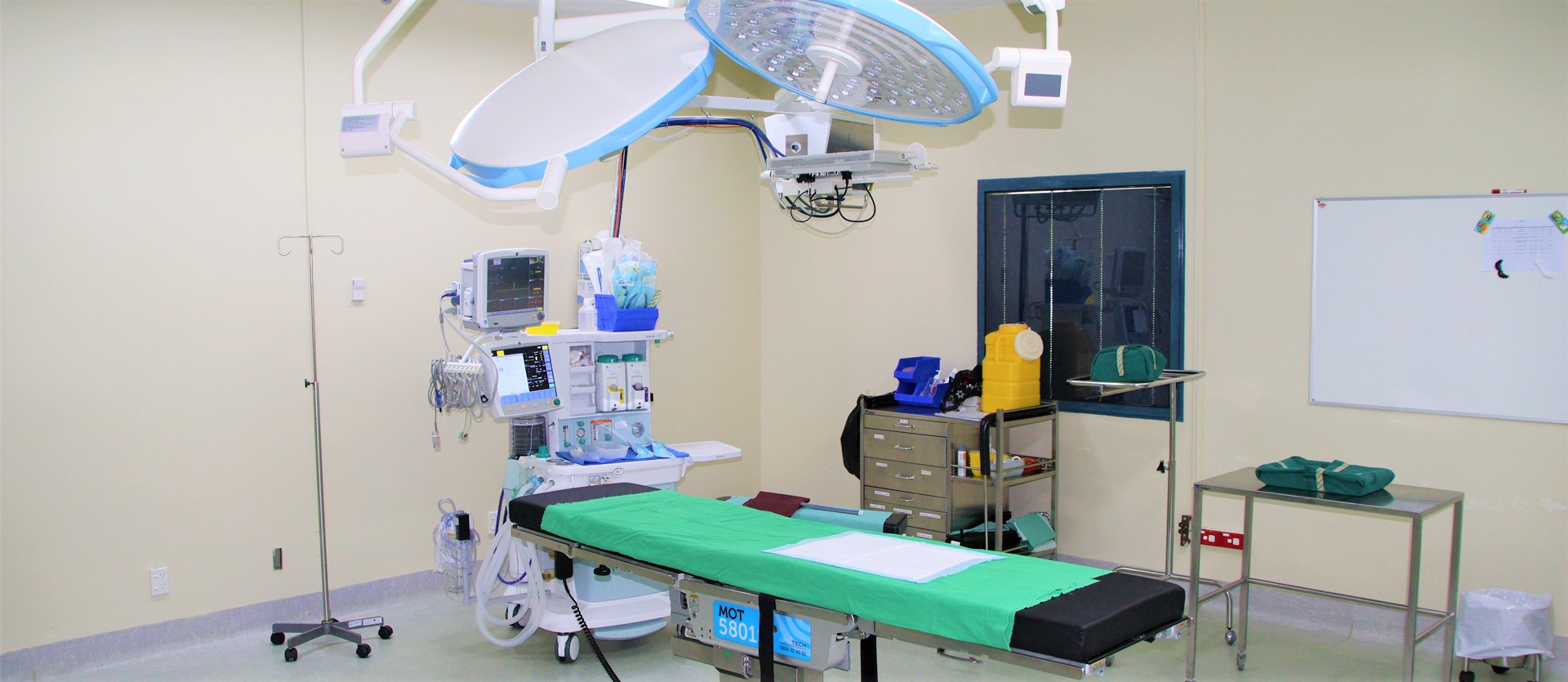 The Operating Theatre consisted of highly skilled and experienced group of healthcare professionals including:
14 experienced nurses who work together to provide excellent patient care and support. Our nurses are trained with all types of surgical procedures and they offer support to patients who are waking up from anesthesia post-surgery. They ensures that patient receive the best possible care before, during and after surgery.
3 General Surgeons who specialize in performing a wide range of surgical procedures, including abdominal surgeries, Open and laparoscopic Gallbladder stones removal, Laparoscopic or Open appendectomy, Hernia repairs, Mastectomies, Lump removals, Tonsillectomies, Thyroidectomies, Gastroscopy and Colonoscopy, diabetic wound Sepsis, Amputations, Skin Grafting, plus other minor surgeries.
3 Gynecology Surgeons who specialize in performing surgeries related to the female reproductive system such as Hysterectomies, Ovarian Cyst removals, tubal ligation, Hysteroscopy, Laparoscopic and Dye tests, Evacuation & Dilation of Uterus, Caesarian Sections, and Marsupialization of Bartholin Cysts, other minor gynecology procedures.
1Urology Surgeon who specializes and treats anyone with a problem with their kidneys, bladder, prostate and male reproductive organs and performs surgeries such as Urethroplasty, Pyelolithotomy, Transurethral Resection of the Prostate, Transurethral Resection of Bladder Tumor, Radical Cysto-Prostatectomy with Ileal conduit, Insertion of Nephrostomy tube, Cystoscopy.
2 Orthopedic Surgeons who specialize in performing surgeries related to the musculoskeletal system and Performs procedures such as Arthroscopy and Menisectomy, Insertion/Removal of Transcutaneous electric nerve stimulation (TENS) Nail, Open Reduction Fixation, Hemi-Arthroplasty, Dynamic Hip Screw Fixation, Insertion of Femoral interlocking Nail, including wound debridement, spinal Decompression.
4 Highly qualified anesthetists play a wider role than just putting patients to sleep during surgery. They ensure that patient are safe and comfortable during surgeries. Control the patient's pain and level of consciousness to make conditions ideal for a safe and successful surgery. They monitor and control the patient's vital signs including body fluid balance. They also make sure that patient is free of pain during postoperative stage. They have a broad clinical expertise, and are trained to detect signs of deterioration, monitor and interpret changes, and manage complications.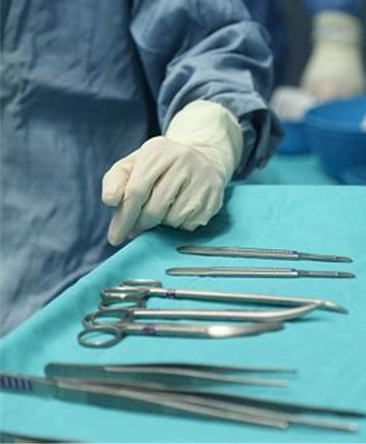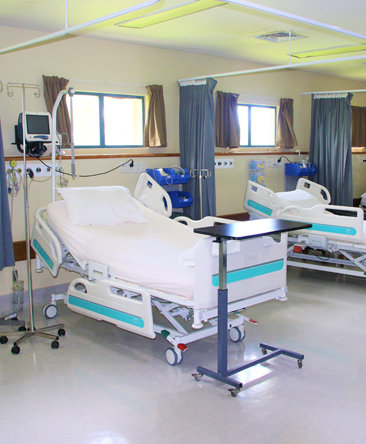 At the Operating Theatre, we are committed to providing our patients with the highest quality care. Our Team of Health care professionals work together to ensure that patient receives personalize treatment that is tailored to the specific needs. We are dedicated to making sure that patients feel comfortable and informed throughout their surgical experience.