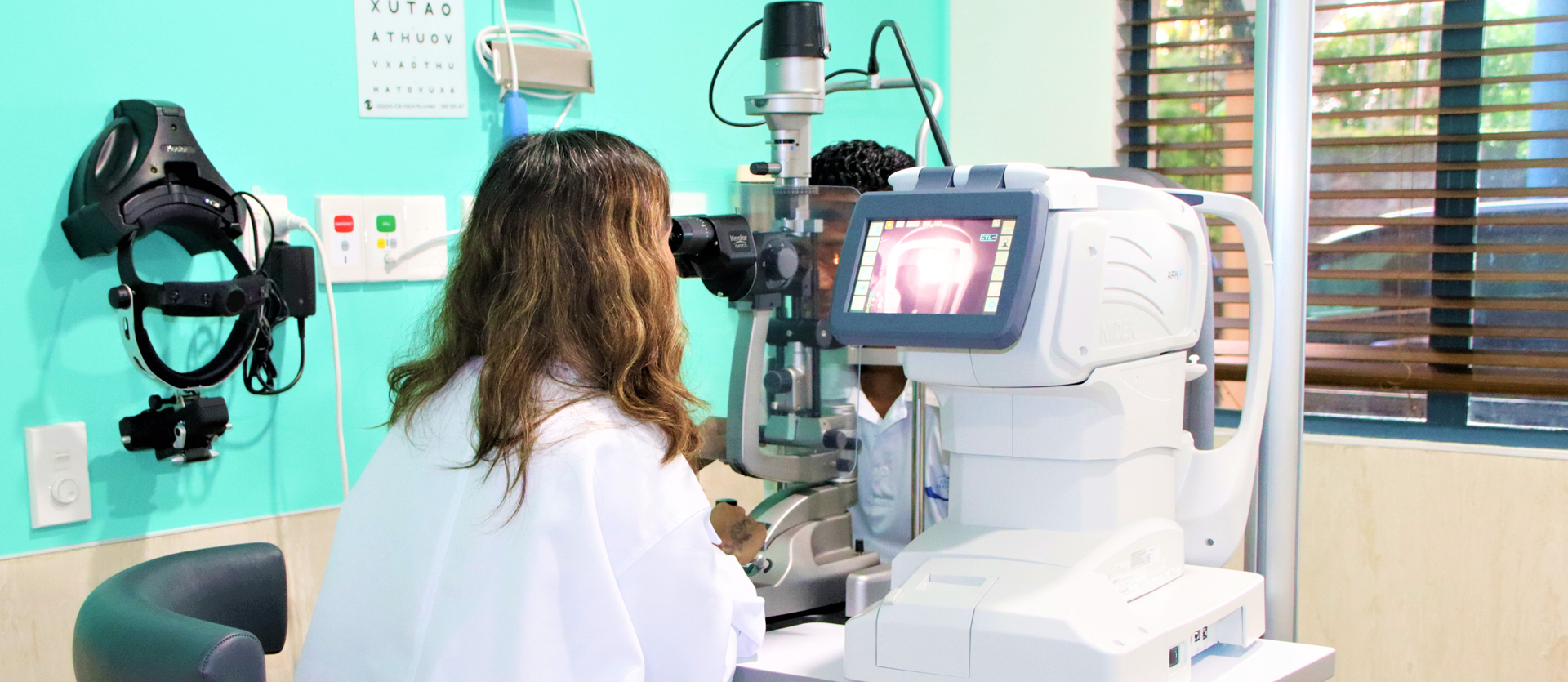 An ophthalmologist is a doctor who focuses on eye care. Our Eye specialists are highly qualified and experienced Ophthalmologists who can treat all types of eye disorders. If you are looking for the Best Ophthalmologist, there is no better option for you than Oceania Hospitals Pte Ltd for an experienced Ophthalmologist.
The Department of Ophthalmology at Oceania Hospitals recognizes the importance of your eyes and is committed to assisting you in protecting and preserving your vision. We provide the best comprehensive eye care with our team of highly skilled Ophthalmologist. You will receive the best personal attention and professional care as it is our foundation to care for you.
Our Specialist are experienced in the diagnosis and management of Ocular (eye) diseases, and we will make sure that your eyes stay healthy for a lifetime. We dedicate more time to exams to make accurate diagnoses no matter your age, we are offering a complete approach using the best practice with our advanced technology.
At Oceania Hospitals our commitment is to provide high-quality service, whether you need a routine vision exam, emergency eye-related problems, or long-term eye disease management. Our Specialist Physicians will attend to you with the utmost care you deserve, to ensure that, we will check your condition in its early stages of development.
Eye Services We Provide:
EYE check up
Vision check
Eye glasses and contact lens prescription
Screening of eye conditions such as Refractive error like Myopia and Hypermetropia
Color vision test
Intravitreal Anti VEGF Injection Also Available
Examination and diagnosis of retinal conditions
Diabetic Retinopathy
Age Related macular degeneration
Retinitis Pigmentosa
Central retinal vein occlusion
And other eye related disease
Medical management of corneal diseases