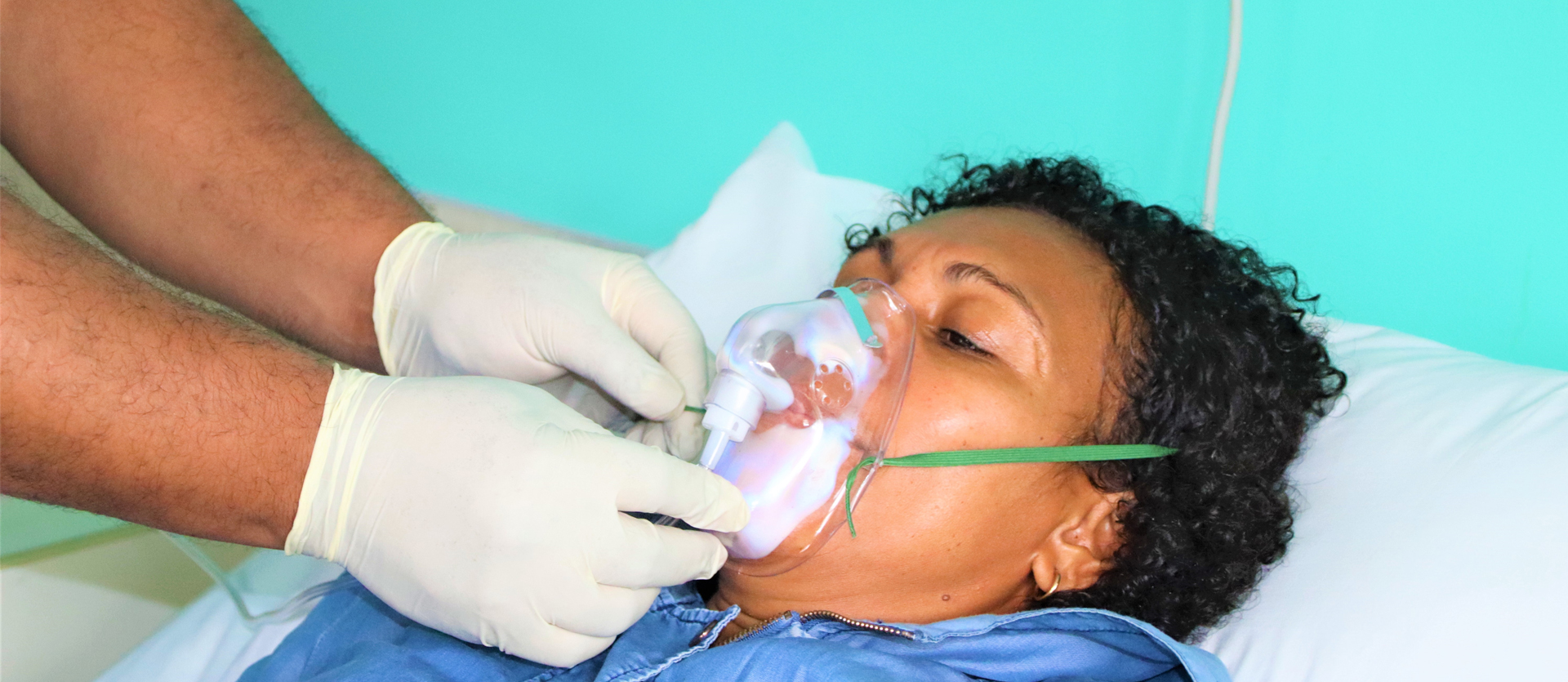 An Anaesthesiologist, is a Physician or Medical Doctor who provides Anaesthesia (or Anaesthesiology); this is a diversified specialty requiring a Physician to harness knowledge of Pharmacology, Anatomy and Physiology, combined with Clinical and Technical skills which enable them to provide services in the Healthcare areas of:
Perioperative Health Care – Surgical, Diagnostic Medical procedures
Emergency Care – Accident and Emergency Resuscitation
Critical Care – High Dependency and Intensive Care units
Pain Management – General Medical & Surgical wards, Obstetrics and Birthing units, Oncology (Cancer) & Palliative care
You will most likely meet an Anaesthesiologist when you are required to have a Surgical or Invasive Medical or Diagnostic procedure. If you become severely ill and are in high depency or intensive care, an Anaesthesiologist will most likely take part in your care also.
At the core of the scope of practice of an Anaesthesiologist is your safety, comfort and general well-being.
Services Offered by Our Anesthesiologist
Pain Management
Extensive post-operative care / pain management
Acute and chronic non-cancer pain management
Cancer pain management
Palliative care for terminally ill patients