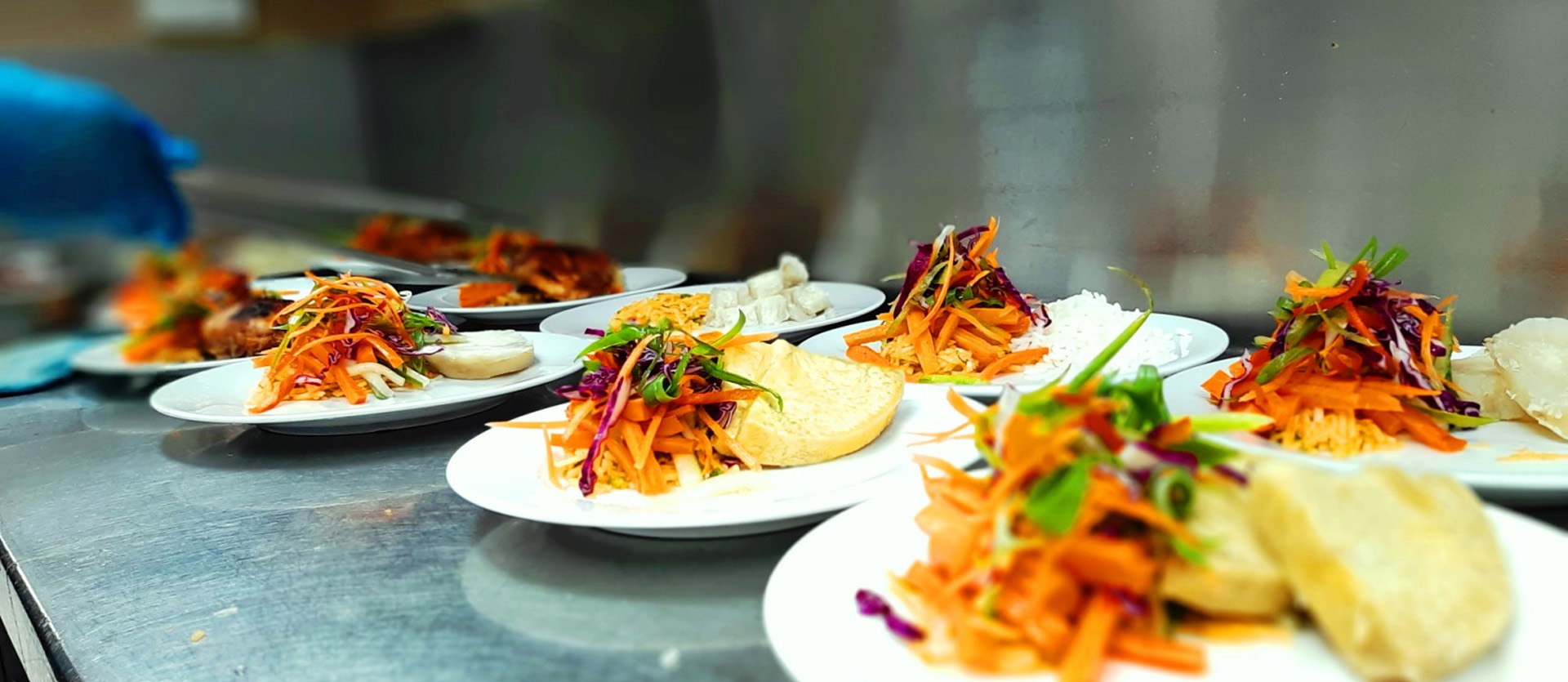 Are You Looking for Nutritionist?
Then you are at the right place for one of the best Dietitians, Nutritionists and Health Coaches with specialized and extensive experience. Our team will be there to help you on your way to a healthier and happier life.
What is the Role of a Nutritionist?
Individual clients are the primary focus of nutritionists. Nutritionists, as food and nutrition experts, educate people on how to live a healthier lifestyle and attain health-related goals. Nutritionists are responsible for the following tasks: Create a nutrition and fitness plan for each customer.
At Oceania Hospitals, we have a team of dietitians and the one of the best nutritionist that specialize in the use of food and nutrition to treat disease and enhance health.
Best Dietitian Near You
A healthy diet can help improve your immunity, prevent you from any disease, and reduce the need for certain medications. Proper nutrition is an important part of treating a variety of health conditions. And we want to help you with everything you need to do to get healthier, avoid getting sick, get well again, and maintain your optimal level of health.
Conditions That a Dietitian Treat
Whether you've recently been diagnosed with a medical condition that necessitates special dietary considerations or you simply want to improve your health, our Dietitian can help you meet your nutritional goals. In addition to providing general nutrition counseling and meal planning,
The conditions they treat are largely determined by the environment in which they practice.
This means they can address nutrition issues that may occur as a result of cancer or its treatment, as well as help a client to prevent diabetes.
Hospitals serve a wide range of patients, including those who are clinically malnourished and those who require nutrition through feeding tubes.
Dietitians also help persons who are having bariatric (weight loss) surgery or who have kidney problems because they may have a lot of nutritional restrictions and need specialized care to satisfy their bodies' demands.
Dietitians that specialize in treating people with eating disorders usually have additional training or education. They collaborate with a group of doctors to help people recover from these illnesses.
Chronic starvation (anorexia nervosa) or binging and purging (bulimia) are examples of eating disorders.
Dietitians that specialize in sports nutrition help athletes improve their performance. These dietitians may work in gyms, physical therapy clinics, sports teams, or dancing companies
Benefits of Consulting a Dietitian or Nutritionist?
    Reduce Weight
Lose Weight Programs and diets tailored to your specific goals to help you lose weight quickly and sustainably.
    Build Muscles and Shape Up
Improve your fitness and performance – develop muscle faster and without gaining fat!
    Take Care of Your Health
Resolve issues such as food intolerances, PCOS, diabetes, IBS, gluten and others.
    Eat Vegetarian or Vegan
Gain the knowledge and dietary behavior to achieve the healthiest you have ever had!