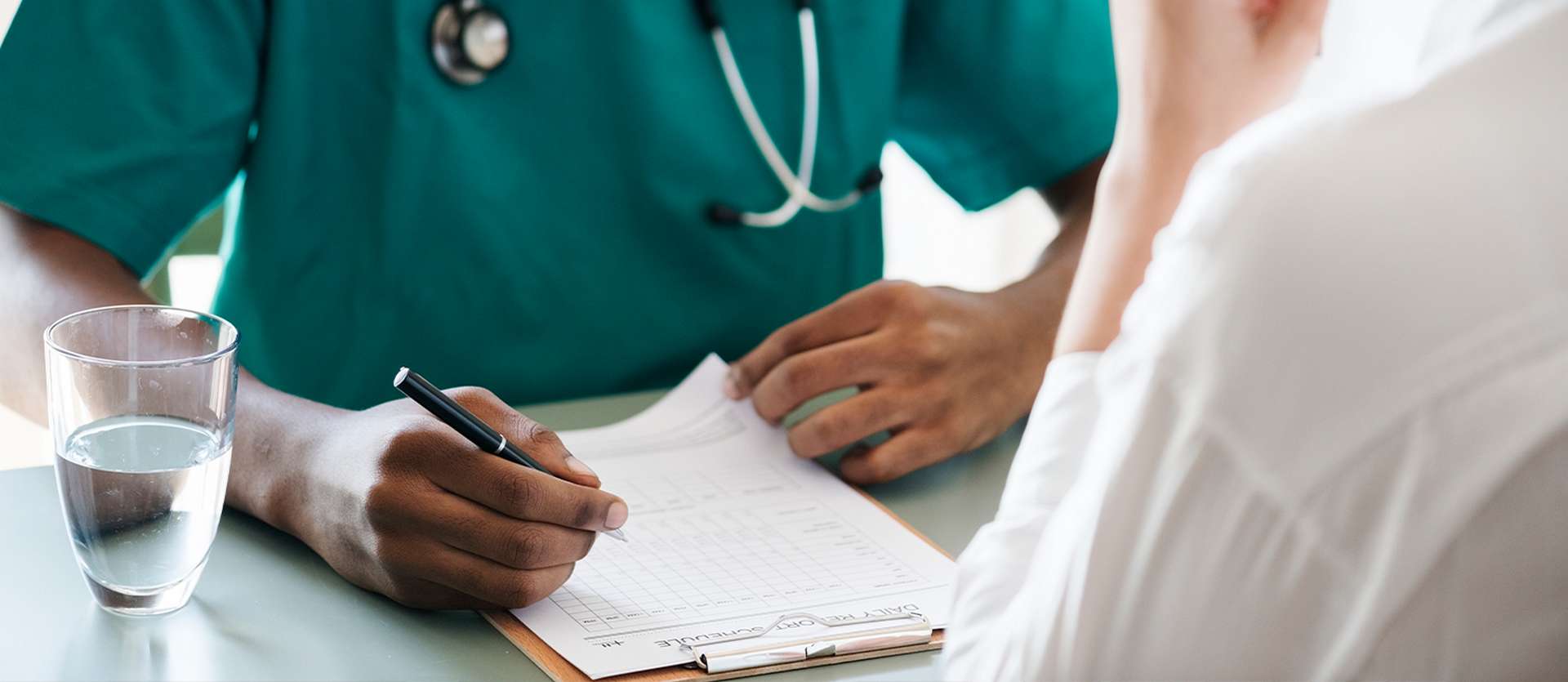 A General Practitioner, known as a GP, is a medical doctor who specializes in various disorders that affect the body and whose primary treatment does not include surgery.
General practitioners are the main family doctors who are educated to care for or provide comprehensive healthcare to the entire family, regardless of age. The family doctor in Oceania Hospitals can give preventative care such as routine health exams, immunization, risk assessments, screening tests, individualized counseling, and treatments for a healthier lifestyle. They also provide general counsel to patients and may refer them to specialized doctors in the case of a serious disease.
Oceania Hospitals has one of the best primary care physician or GP (General Practitioner, we deliver the highest quality care focusing on the patient's well-being. Our team of Medical experts is highly skilled in assessing problems and has extensive knowledge regarding a wide variety of medical conditions. They are mainly responsible to provide consultations and regular visits during admission, providing continuity of care in coordination with your treating Physician.
Our highly skilled General Practitioners have the widest range of roles among all medical care providers treating patients of any age and gender. Ensuring that your hospital stay with us will be comfortable and for you to be safely discharged to your home, and our Physicians are here to provide education to relatives so that they know how to provide care even after the patient's discharge.
In an emergency, a general practitioner can provide life-saving treatment until emergency service arrives. They are an essential part of preventative medicine and provide patient health education.
| | |
| --- | --- |
| • Treatment and diagnosis | • Medication prescription |
| • Family medicine. | • Screening and medical tests can be ordered. |
| • General practice. | • Those at risk should receive early intervention. |
| • Medical and health examinations. | • Acute and chronic condition management |
| • Advice and information | • Advice on health and diet. |
| • Organizing healthcare. | • Referrals to specialized health care providers. |
Intensive Care Unit & Critical Care Unit
Our Intensive Care Unit and Critical Care Units are equipped with first-class facilities that are staffed with a team of Consultants & Specialists from different areas. Our doctors are competent to care for a broad range of conditions including all medical, cardiac, surgical, and stroke cases. They are also up to date with the latest technological procedures and devices used in intensive care settings. The design of our units allows maximum visibility of patient care areas and workspaces for constant and easy monitoring of patients 24/7. This ensures that the most comprehensive and timely care is delivered to each and every patient.