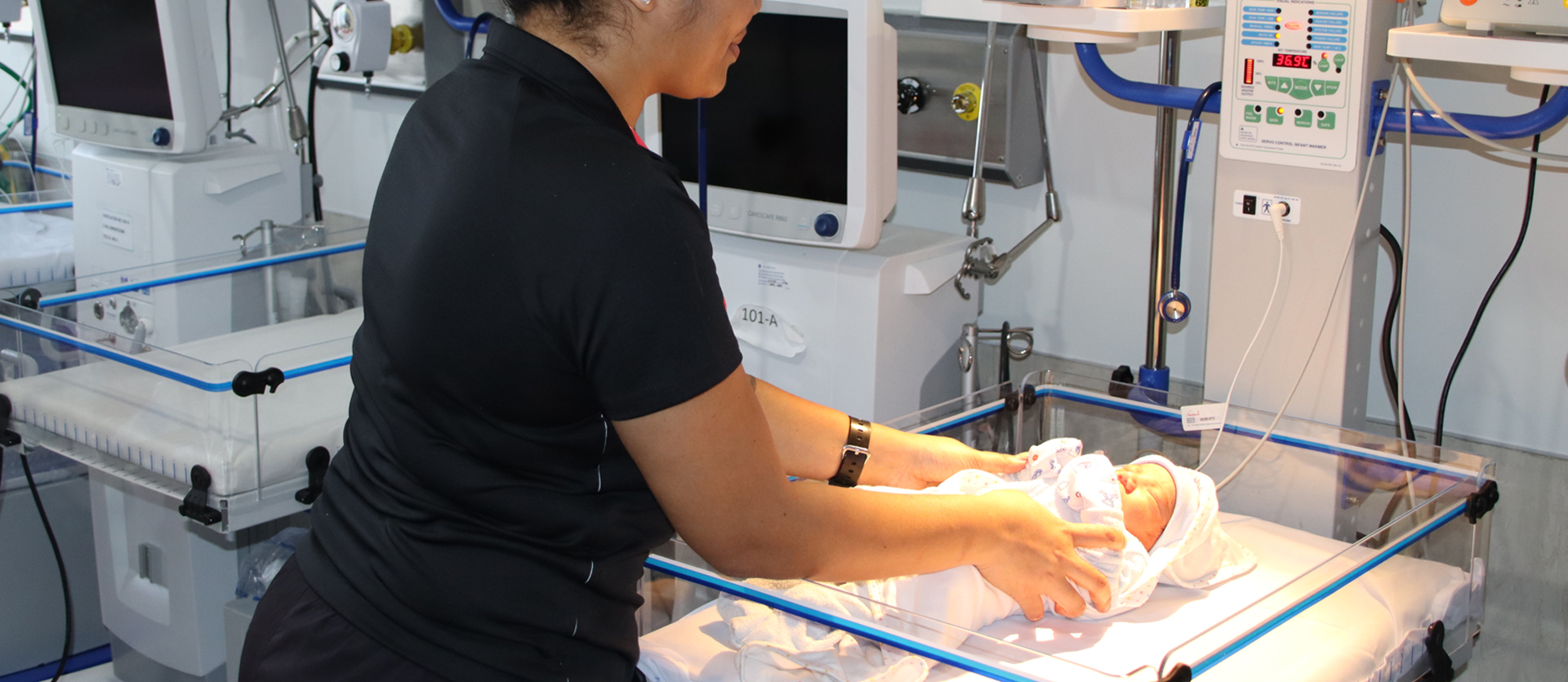 As  a  Hospital  we  want to  provide full range of  services for  adults ,children including  new  born  babies. Our Priority is getting the right people to look after parents, to provide family-centered, pediatric care through all the milestones from birth to young adulthood.
Our Medical team provides comprehensive primary care as well as access to specialty care, when needed, to children from birth to age 18. From routine physicals to minor injuries, we are equipped to handle your child's health needs.
Oceania Hospitals Department of Pediatrics has been given license for a birthing  unit and Pediatric intensive services to deliver the highest level of personalized tender loving care to your babies and children.
Infants and toddlers grow and develop so quickly. That's why frequent well-checks are so important during the first two years of life. Starting at age three, well-visits are typically recommended once a year. Your doctor will tailor each visit to your child's age, development, and medical history and may recommend more frequent visits if needed.
Our in- house Neonatologist had to leave to go back to his country after opening the Birthing Unit and the Pediatric Intensive care. Therefore the Pediatric Team in absence of an In House Pediatrician consist of Part time Pediatric Consultants with some limited in patient care services.
Pediatric services we provide:
Pediatrician specialist Outpatient services
Perform regular health and wellness checkups
Conduct physical exam
Diagnose and treat illnesses, injuries, and other health conditions
Deliveries and Vaccination at birth
Childhood Exam and Screening Schedule
Evaluation of acute illness and injury
Management of chronic diseases such as allergies and asthma
Referral to Public Hospital for Critical admission until In-House Pediatrician becomes available